Welcome to a smarter blockchain
Sky Republic is smarter blockchain for the digitally connected enterprise. Elevate your position with customers and partners on a foundation of smarter, Event-Driven Blockchain and provide complete consensus and trust at every step, for every transaction, every time.
Event-Driven Blockchain:
Secure every moment of truth inside and outside the enterprise
Business is driven by events. Data hand-offs, contracts, collaborative workflows and more all represent digital moments of truth that require trust between business ecosystem partners and their customers.
Event-Driven Blockchain (EDB) is an automated platform that delivers end-to-end consensus at every moment of truth to drive value into transactions faster, while alleviating the risk of human error or tampering. Simply put, EDB is a smarter blockchain.
Why organizations choose Sky Republic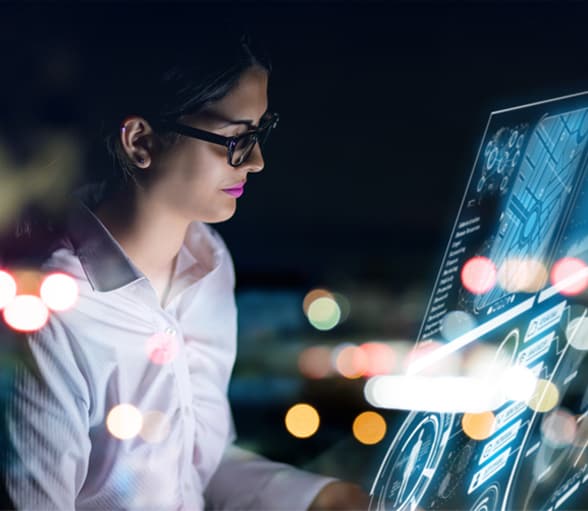 The connected enterprise
As technology brings the world closer together, businesses have found immense value in B2B and B2C connection. By connecting data, services, and applications, business ecosystems elevate the customer experience and accelerate innovation. Those enterprises that can rapidly connect come out on top as market leaders, while those that don't lose relevancy as a partner, intermediary, or solution provider.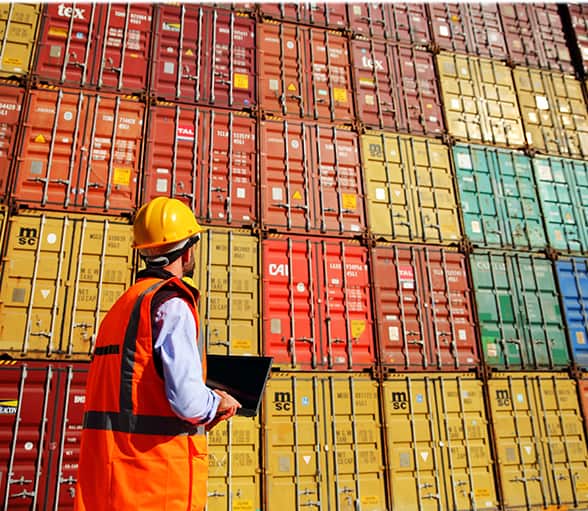 Automation for transformation
Every industry is experiencing rapid transformation as digital platforms introduce new ways of interacting with partners, customers and the physical world. Today's enterprises must deliver stellar business experiences, react quickly and accurately to business events, and transact in the moment. Enterprises are seeking automation and EDB is the smarter solution to unify the digital experience intelligently manage transactions without the need for human intervention using a responsive, scalable and secure infrastructure.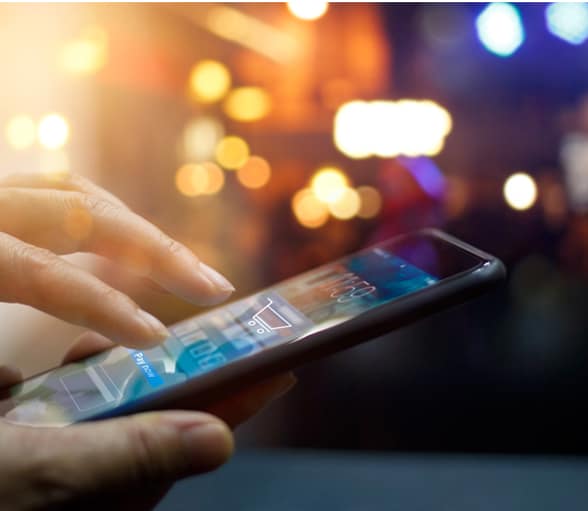 Frictionless business
Modern enterprises depend on an ecosystem of partners, suppliers and customers who all value near-instant turn-around times and unhindered – yet secure – access to information. However, mission-critical events are often processed through desynchronized legacy systems, if not manually. This reliance on outdated technologies generates costly reconciliations, delays, errors, and even the potential for fraud. To thrive in our connected world, EDB provides a foundation for frictionless collaboration where there is a continuum of consensus on both business data and processes, both inside and outside the enterprise.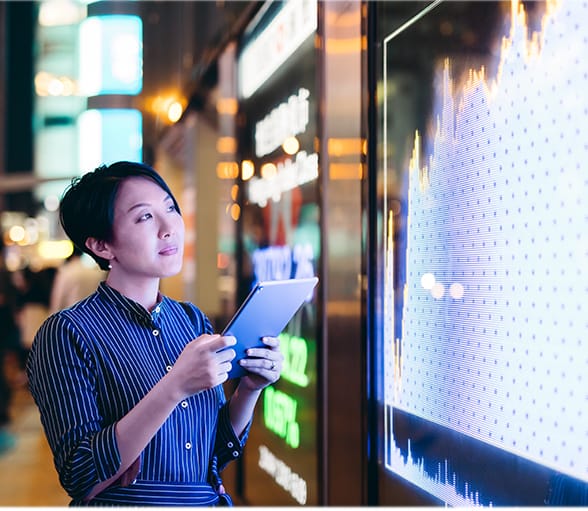 Event-driven digital opportunities
From sensor data readings to mobile interactions to B2B transactions, events are the heartbeat of connected business ecosystems and the source of most digital opportunities. Most systems today lack the certainty required to act on these events fast enough to deliver value. They aren't perfectly synchronized to guarantee the state of the processes or the validity of the assets, data or documents involved. To maximize opportunities generated from events, EDB provides a consensus on the state of the business based on immutable, actionable and shared data. Then businesses, partners, and customers can decide and act in the moment with the level of visibility, speed and accuracy required to thrive in the digital age.
Experience the smarter blockchain.
Sign up for a free trial and see what an Event-Driven Blockchain can do for your business.